Take your brand to the next level with professional video production services from Hiilite
Transform your online presence with a cinematographic video
Contact our Team today to schedule a consultation.
Create visually stunning videos to communicate your brand's messaging, value proposition and product/services offering. Professionally edited visuals from Hiilite's videographers is sure to make you stand out from your competitors.
Give us a call (403) 406-2190 or click the Book Now button.
55% of people watch videos online every day.
People spend on average 2.6x more time on pages with video than without.
Including video in a landing page can increase conversion by 80%.
Hiilite Videography Services
Say yes to more conversions and revenue with videography services. What are you waiting for?
Real Estate Videos:
This isn't your standard 'walkthrough' video. We set up each shot, using top of the line gear.
We work with you to design a shot list that you feel best represents the home and is sure to connect with viewers.
Professionally edited video featuring soundtrack / audio.
Corporate Video for Professional and Non-Profit Businesses:
Create visual content that resonates with your target audience.
Leverage our full service Calgary studio or arrange a remote shoot at your location.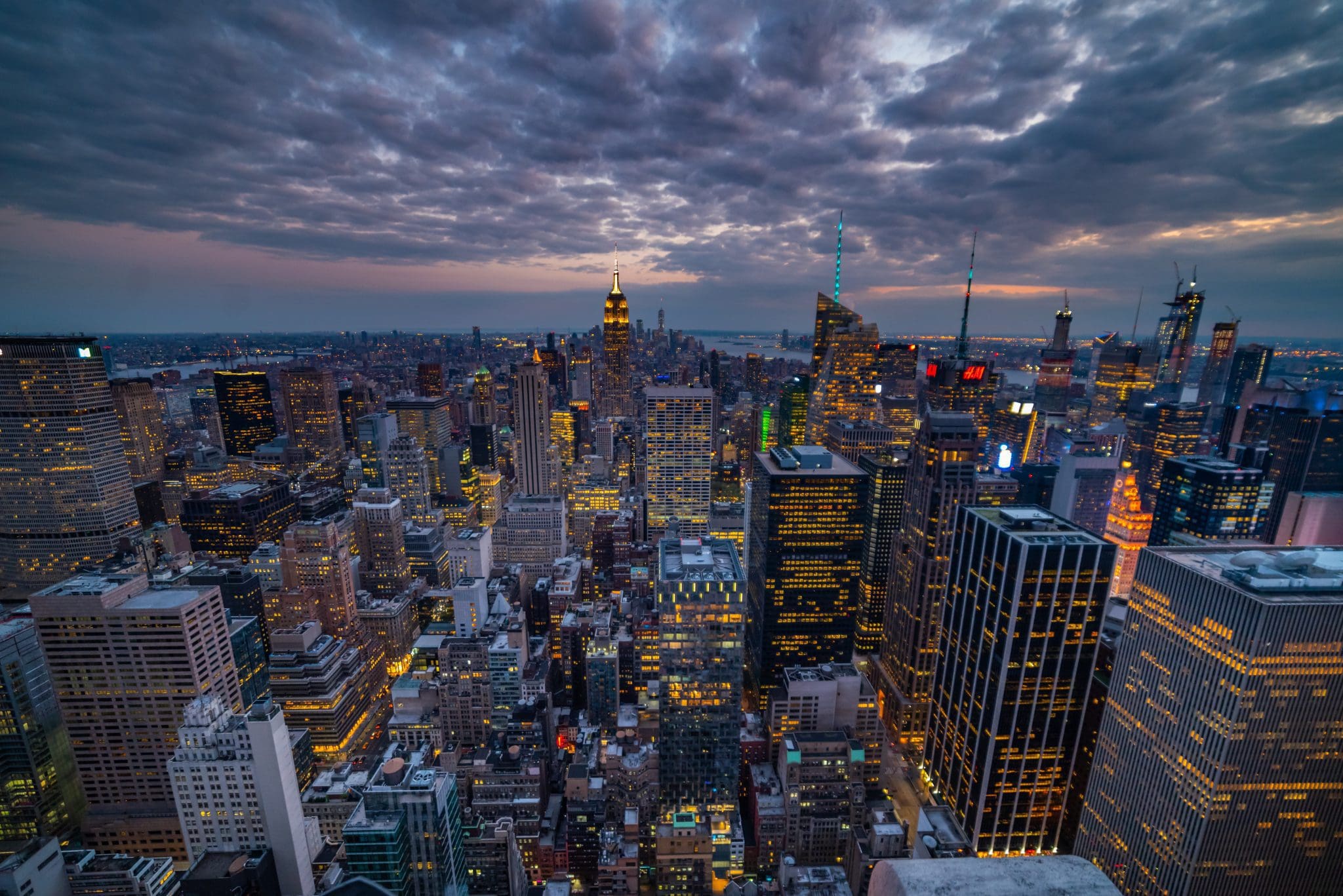 Aerial Video (Great For Real Estate Agents):
We will create a flight plan that hiilite's not only your property, but also its surroundings.
We use the latest drone technology to ensure highest quality video possible. Get the sights usually reserved for those on aircraft, for a fraction of the price!
JUST SAY Hii.
We are here to help you create a video that is sure to make your peers and competitors jealous.
You can contact our photographer Donovan Wagner ([email protected]) directly, or reach us by phone at (406) 406-2190
Questions? Contact us using the form below: