Whether you're looking to update your LinkedIn profile photo or need a professional headshot for your website, finding the right Kelowna headshot photographer is essential. Not only will they be able to direct you with posing tips and tricks, but they will also be able to manipulate lighting to make you look great on camera. While headshots might seem like simple, relatively easy photos to take, they require a specific approach and skill set, so taking the time to find the right photographer is key to ending up with photos that you love.
If you're due for new headshots, we've put together a list of some of the top tricks for taking great headshot photos in Kelowna.
Kelowna Headshot Photographer: What Is a Headshot
The term 'headshot' encompasses several different categories, including modelling, corporate, branded, and entertainment. It is important to determine the kind of headshot you require before heading into the studio, as each kind of headshot is unique. Modelling headshots are used to show what a potential model looks like and are often retouched to remove blemishes. Entertainment headshots are the kind of headshots that actors use and are meant to showcase the range of emotions and styles that an actor can portray. Corporate headshots are typically the kind of image that you will find on the 'About' or 'Meet the Team' section of a company's website and are great to use as a LinkedIn profile photo. Finally, branded headshots usually mix photography with some graphic design, meaning that the headshot image will be placed over a company-branded background.
Knowing what kind of headshot you need and letting your photographer know ahead of time can help prepare both of you for the shoot, so you can step into the studio and get right to work getting the best images.
Choose The Right Clothing
When it comes to choosing what to wear for your headshot session, it's typically ideal to bring a few different outfit options to the studio. In most cases, neutral, solid colours are typically the best options for headshots, as they won't be as distracting as bold prints or bright colours. For more formal headshots, it's best to bring your best work clothes, including suit or sport jackets for men. Remember to iron or steam your clothes before your photoshoot to avoid any wrinkles or creases. If you're looking to get a variety of photos, you can opt to bring a more casual change of clothes to switch into halfway through your shoot.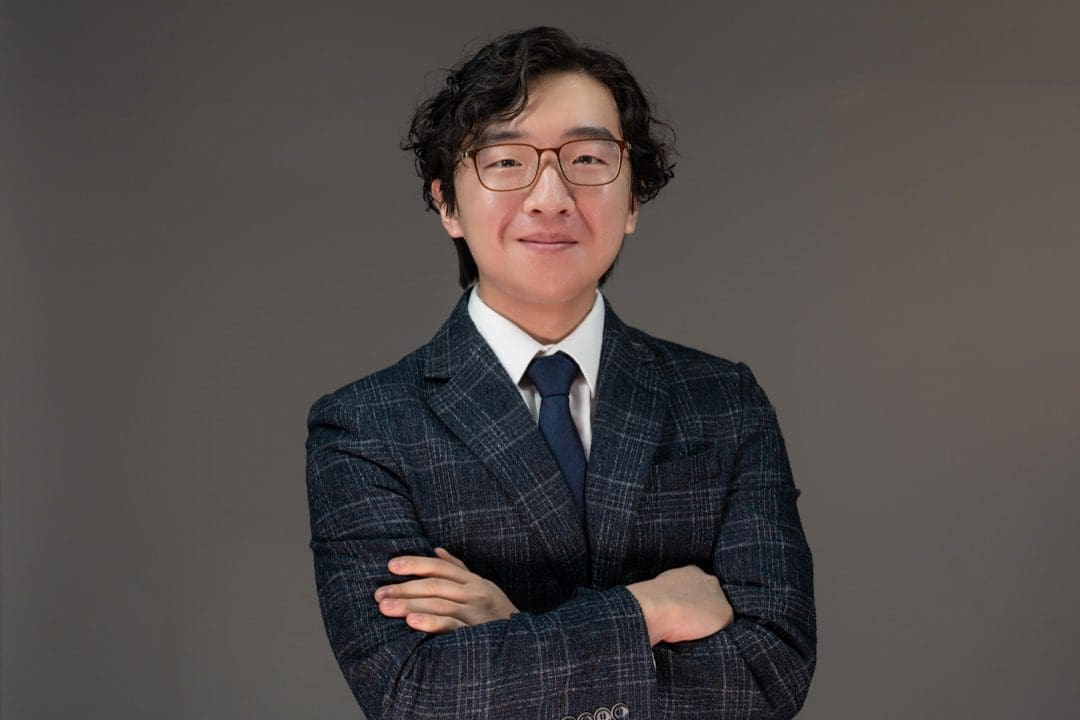 Bring Touch-Up Items
There is nothing worse than arriving to the photo studio and realizing that you've got a rouge piece of hair or need to touch-up your makeup, so it is always a good idea to bring any items you may need to touch-up your hair and makeup before the shoot. Here are a few examples of some items to bring with you to the studio when you take your headshots:
Hairbrush
Hair spray
Lint roller
Makeup
If possible, try to arrive to your shoot a few minutes early so you have the time to touch up beforehand. This will not only save time for the photographer who will be shooting and editing your images, but it can also help you to feel more confident going into your photoshoot.
Determine What Background You Want
Once you've arrived at the photography studio for your headshot session, you'll want to determine what kind of background you want. Some people prefer a solid background while others want something a bit more natural or environmental. For corporate headshots, a plain black or white studio backdrop is common while actors looking for entertainment headshots might want something a bit more natural or environmental.
If you're having headshots taken for work, make sure to check and make sure what your company prefers, as they will likely want a headshot that will fit seamlessly with the rest of the team's photos. Your photographer will post you a few feet away from whatever background you choose when taking your photos, as that will help blur the background to make sure you stay in focus, front and center.
Relax!
Not everyone enjoys having their photo taken, and that's okay! It's normal to feel nervous if you're not used to being in front of the camera, but one of the best things you can do during your headshot session is to try your best to relax. Not only will it make you feel more comfortable in the moment, but it can also help you to appear more natural and confident in your photos. Your photographer will help direct you with different poses, and although some of the things they suggest might seem strange, those suggestions will look natural on camera.
If you feel uncomfortable standing for your headshot, ask your photographer if it is possible to take a few photos sitting down on a chair or stool. Sometimes changing how you stand or sit can help you to relax and feel more comfortable in the studio.
Be Honest with Your Feedback
Your headshot is your first impression, and first impressions matter! Therefore, it's essential to be honest with your photographer and give them feedback throughout your shoots. At Hiilite, our photographers shoot with their cameras tethered to a large screen, which allows you to see your photos as they are being taken. This can be extremely helpful in helping you to determine what poses you like, and whether you need to change things up to get the best photo of you. The photographer is there to make you look good and genuinely wants you to love your photos, so don't be afraid to speak up if you don't like something or if you have a suggestion. The more direction you can give a photographer on the kind of photo you're wanting, the easier it will be for them to give you a final product you are happy with and would proudly add to your LinkedIn profile.