Professional headshots are not only a great way to showcase yourself on your business page, but they also help to make a statement about who you are and what you do. Your headshot will often be your first impression for potential clients, future co-workers, and others you encounter whilst networking. Because your headshot will act as a first impression, you want to make sure that the outfit you wear conveys exactly how you want to be perceived. Choosing the right outfit for your headshots can seem overwhelming, but if you take a moment to think about how you want to look and be portrayed, that can help you when making your outfit selections.
We've highlighted some of the main things you want to keep in mind when deciding what you should wear for your professional headshots, so you can go into your shoot feeling confident and professional.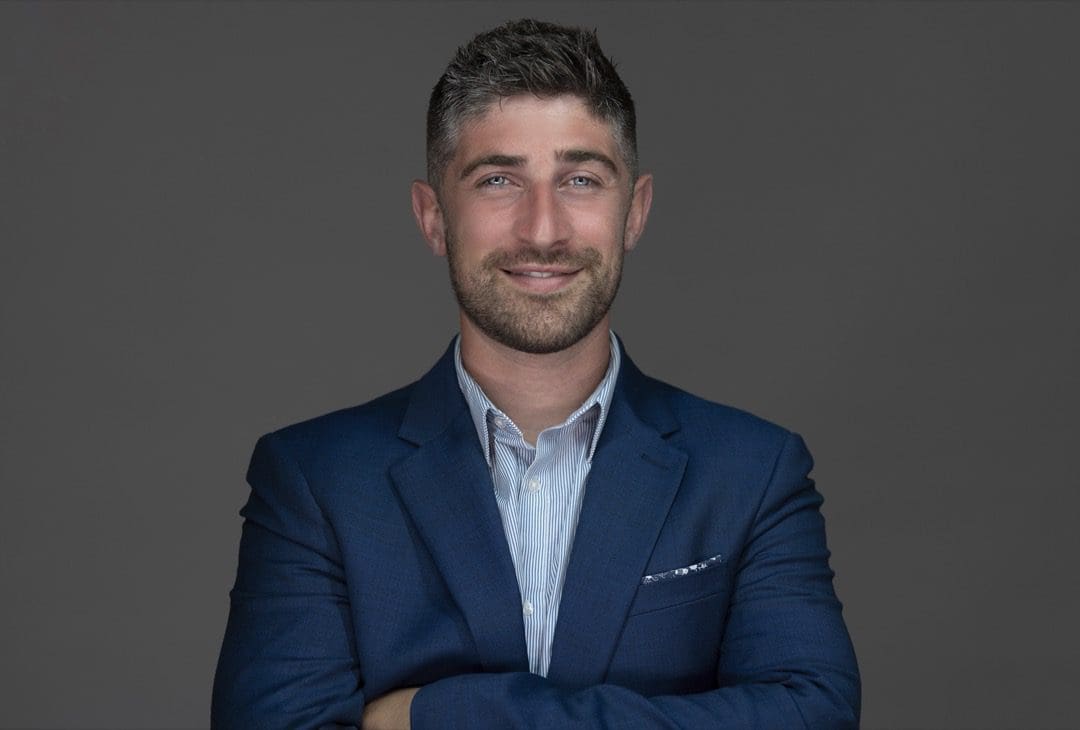 Determine The Kind of Headshot You Want
When it comes to headshots, there are several different types of headshots that are all used for a variety of different things. Models and actors typically require headshots for securing auditions and gigs. The goal of a headshot is to portray yourself in a professional manner to allow employers, customers, or clients to create a connection with you. A great headshot should portray you in a professional light while still allowing some of your personality to shine through.
Before stepping into the photography studio, it's important to first determine what kind of headshot you want – professional or casual. The industry that you're in will likely play a role in this decision, however, that isn't always the case. If your company has arranged your headshot session, they will likely provide you with some directions to give the photographer regarding the background they want used and the posing style. A more professional headshot will likely be shot on a plain background and will require a more business-formal outfit while a more casual headshot may be taken on-location at your office or a location of your choosing.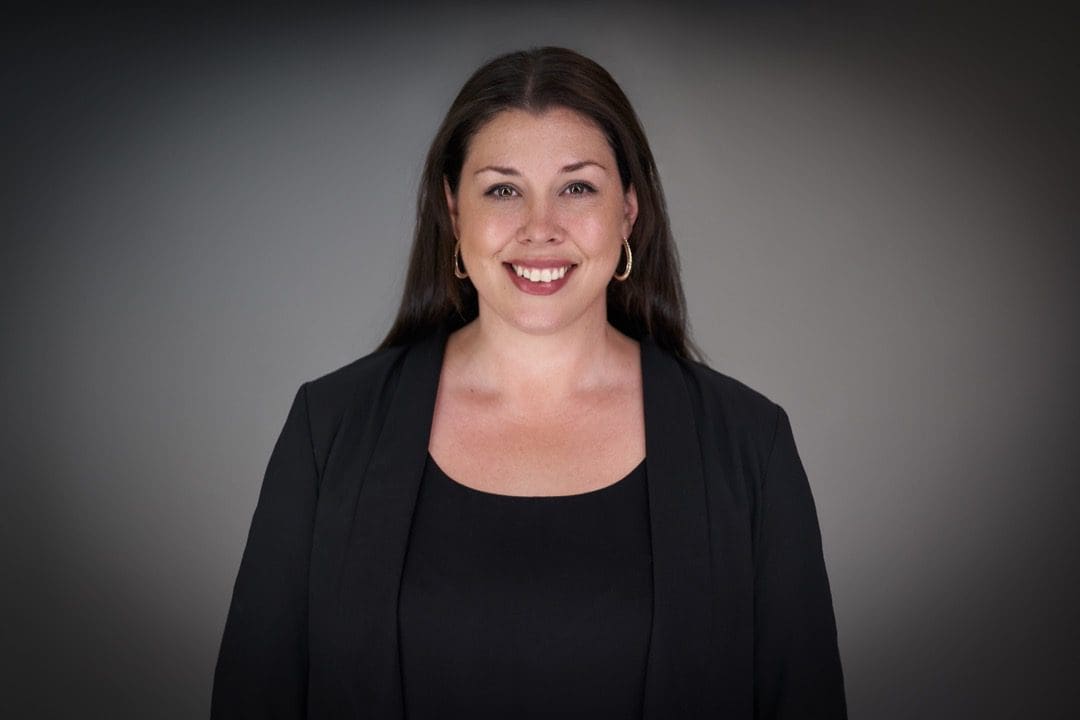 Dressing For a Professional Headshot
The main objective of a professional headshot is to make you seem both approachable and professional, so you typically want to stay away from outfits that will be either too dull or super bold. Trying to find the perfect professional, yet friendly outfit can be challenging, so don't be afraid to bring a few different outfits to your photo shoot so you have some options to choose from.
When it comes to choosing your outfit for more professional headshots, you'll want to opt for something a bit more formal, such as a suit or blazer. Medium to dark tones are ideal for jacket colours, such as medium to dark grey, navy, or blue. If you're looking to add a pop of colour, try adding a colourful blouse or camisole under the jacket. However, when choosing colours, make sure you choose a colour combination that will complement each other.
Jewelry can be a great way to add some unique accents to your headshots but be mindful about how much jewelry you wear. In most cases, less is more, but if you're in a more creative field, then you could probably have some fun with bolder, more colourful jewelry.
What to Wear for a Casual Headshot
While some industries, such as law and real estate, may require more formal headshots, other industries might allow you to be a bit more casual and informal with your headshots. A more casual headshot could be shot in a studio, or on location, which can be a great way to showcase you or your employees in a more casual, natural environment. Rather than showing up to your headshot session in a formal suit or blazer, try bringing a cardigan or more casual outfit that reflects you and the industry you work in.
Casual headshots might be ideal for someone in a more creative industry, as they will allow you to showcase your style and personality. Shooting on-location might be a great option for small business owners who want staff photos to display on their websites. You can showcase your staff in your business, using your building or store as a backdrop. Like formal headshots, it's always a good idea to bring a few different outfit choices to your photo shoot so you can have a few different options to choose from.
Whether you're updating your headshot for your Linkedin profile or are adding staff images to your company website, taking the time to choose the right outfit for your headshot can make all the difference.