At Hiilite we work with many Social Media Influencers to help make their feed stand out.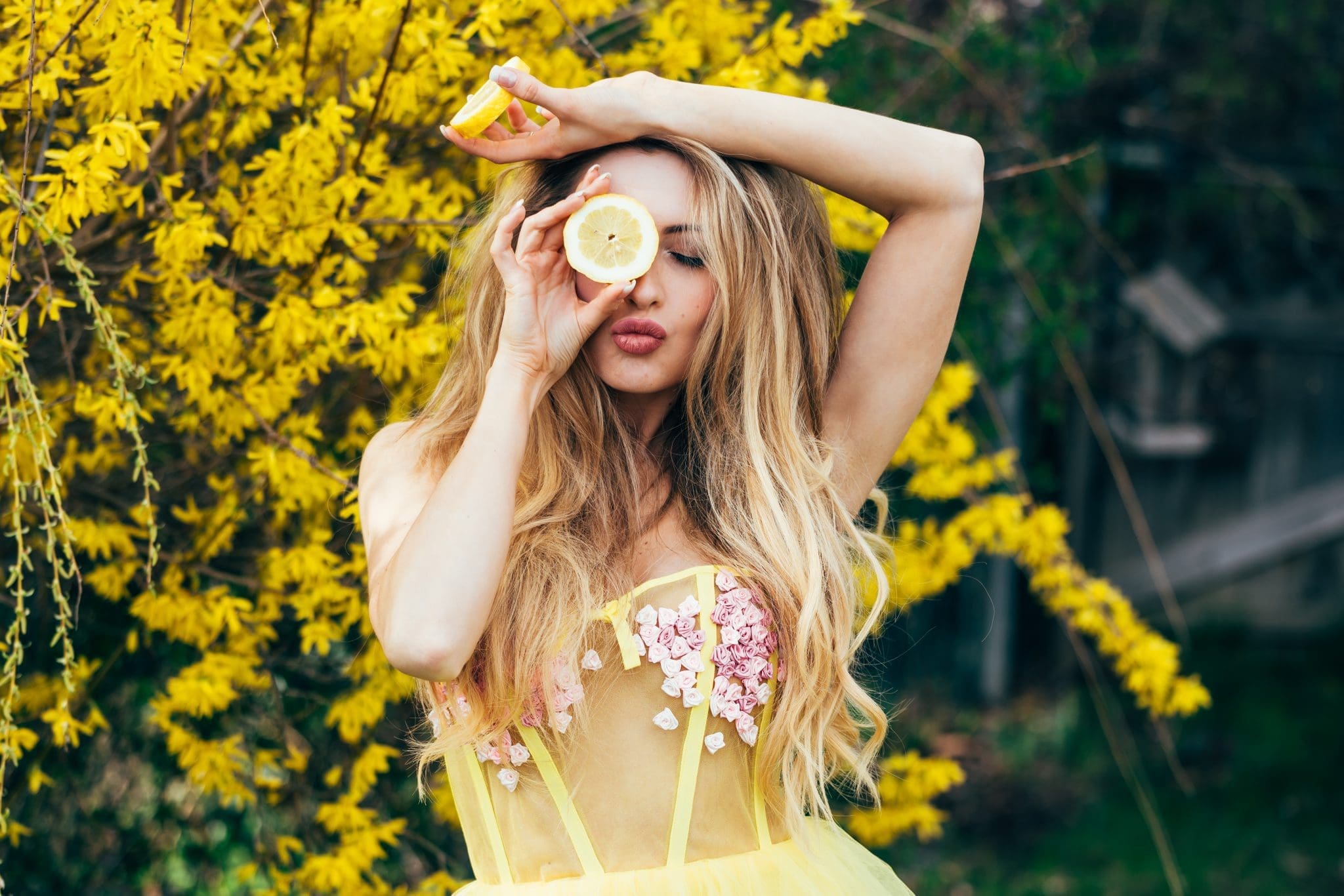 In this post we will uncover some of the ways our professional photographers go about achieving artistic portraits for our clients. While you may not have an expert photographer on staff, the aesthetic of hiring an expert photographer near you can not be undervalued. A great photo helps communicate the message of the influencer or brand that much more as it captures eyeballs.
How do we create images for social media that tell a story and elicit an emotional connection?
Ensure images are properly sized for the appropriate social media account
Utilize real pictures of yourself
Photos with faces get 38% more likes. This may seem intuitive but often social media accounts will neglect personable photos instead opting for photos of the landscape, or text. These images are great to sprinkle in once-in-a-while to change up your feed, but if it's engagement you are seeking, be sure to include quick photos of your team at an event or during daily activity!
Post colorful images
This is an area where a professional photographer can wonderfully edit photos to highlight the colors of a photo in a non-intrusive way. Put yourself in the viewers shoes, a black and white photo is less likely to grab your attention when scanning a feed. Rather, if you are really looking to capture someones attention, consider including not-so-commonly encountered colors that stand out such as eye-popping red, greens or blues.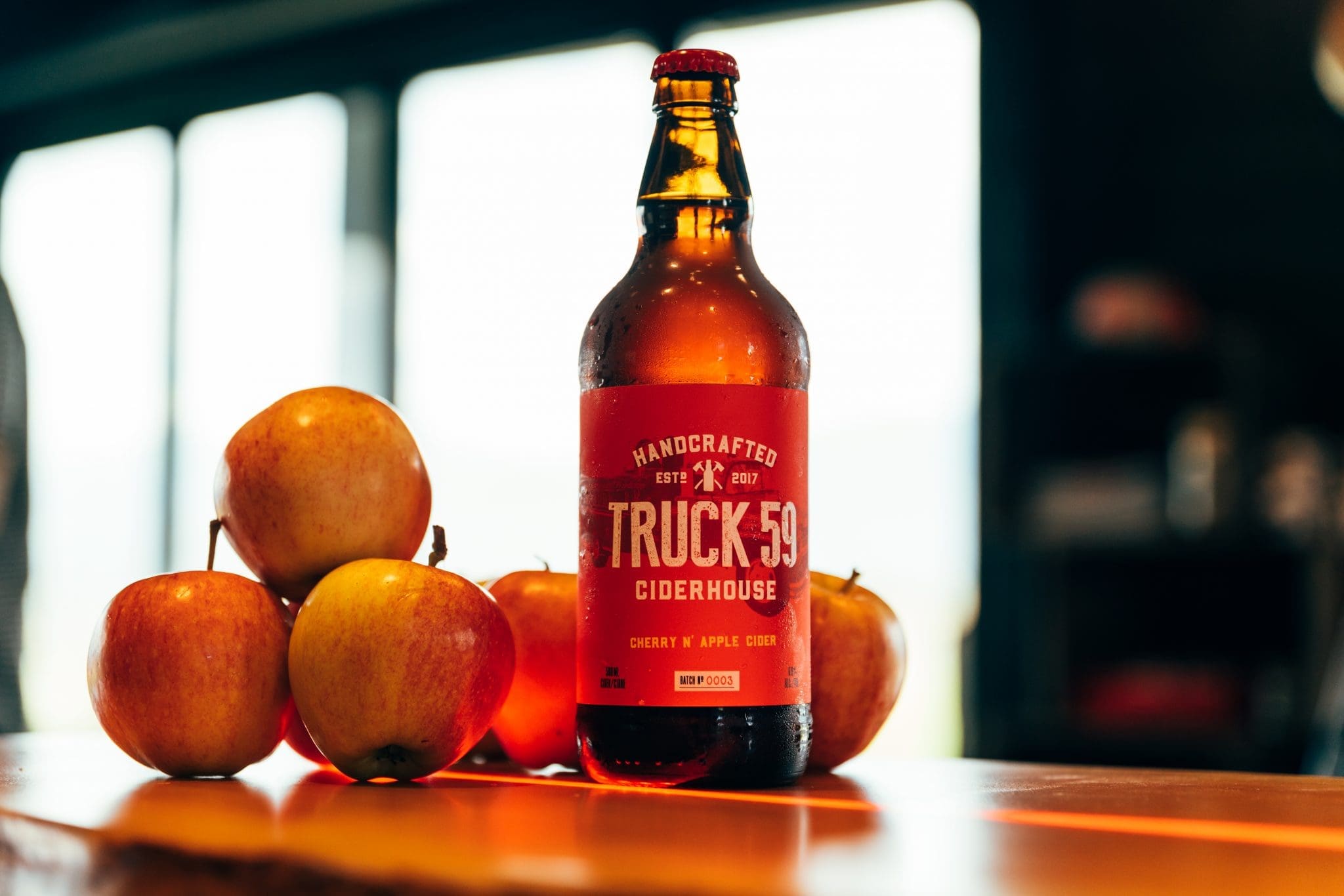 Use contrast in your photos
Including a unique background that allows a viewer to scan your image for the main focus of the photo is a great way to capture eyeballs. You want to ensure however that the viewer can in fact distinguish between the background and the main focus.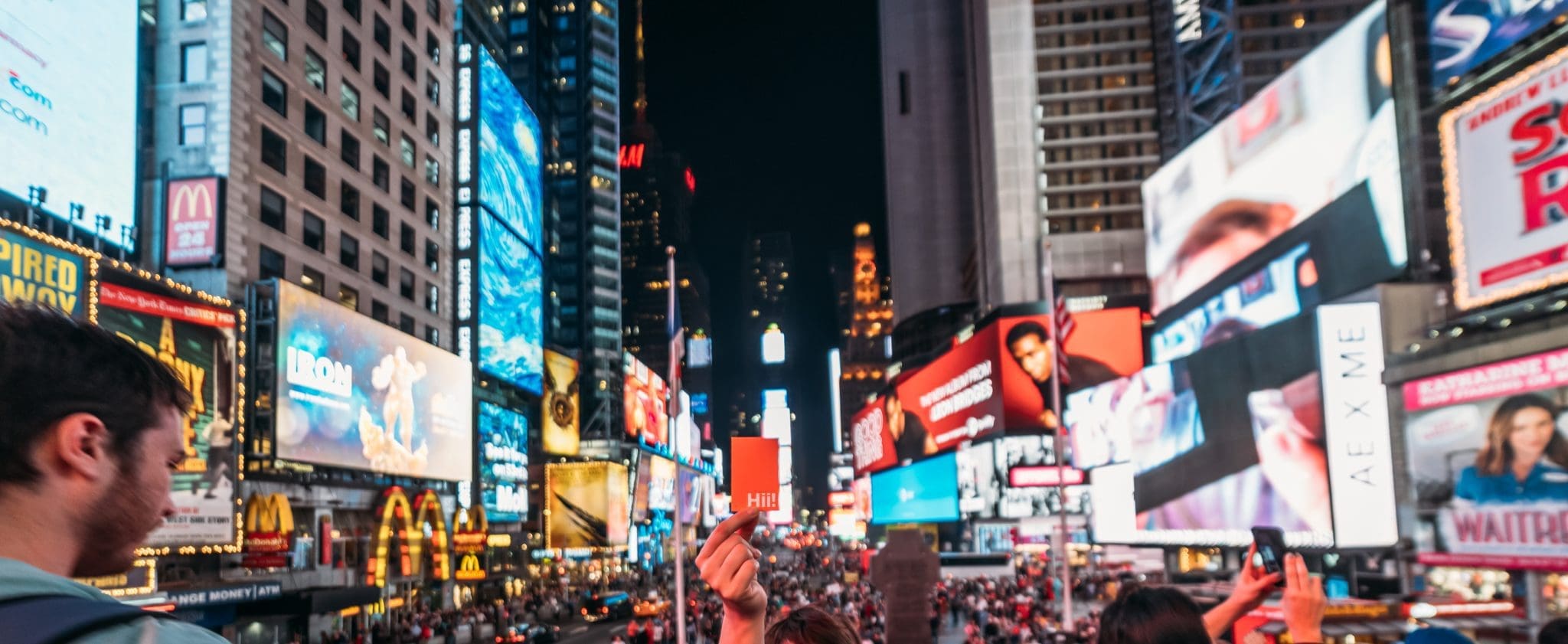 Add intrigue
A great image gets its viewer to stop and think about what is actually occuring in an image. What is the story you are trying to tell? Is it unique? All of these are important aspects viewers consider when deciding which images to pay attention to.
Image ideas for your social media accounts
Funny images
Eye-catching images (use the tips we've outlined in this blog!)
Infographics (combine stunning visuals with useful information)
Quotes
For help generating these images, and to achieve a feed on par with famous people, feel free to reach out to our Kelowna photographers for a consultation. You can book a appointment by clicking the button below.