About Hiilite
Photography
Our talented team of photographers are ready to help
bring your vision to life! Whether it's updating your
professional headshot or capturing everything your
brand or business has to offer, we're ready to help!
Located in the heart of downtown Kelowna, our in-house photography studio offers a clean, professional backdrop for your photos, as well as complimentary coffee or tea upon arrival.
Location,
Parking & Hours
Our studio is conveniently located in downtown Kelowna and offers free parking to studio clients. We also boast flexible hours to work around your busy schedule!
Review Your
Photos On-Site
Our photographers tether to a large, 4k monitor, which allows you to review your images as they're being taken. You can work with our photographers to capture a photo you love and select your top choice before leaving the studio.
Customer Satisfaction Guarantee
We want you to love your photos, so our talented team of photographers will work with you to capture images you can be proud of.
Kylie has a keen eye for finding the best angle and lighting for anyone and anything. As a professional photographer for over 4 years, she has taken a variety of photos for e-commerce, beauty campaigns, portraits of all kinds, and many more. Excited to bring her knowledge and creativity to the table, Kylie knows how to capture the perfect images for every project.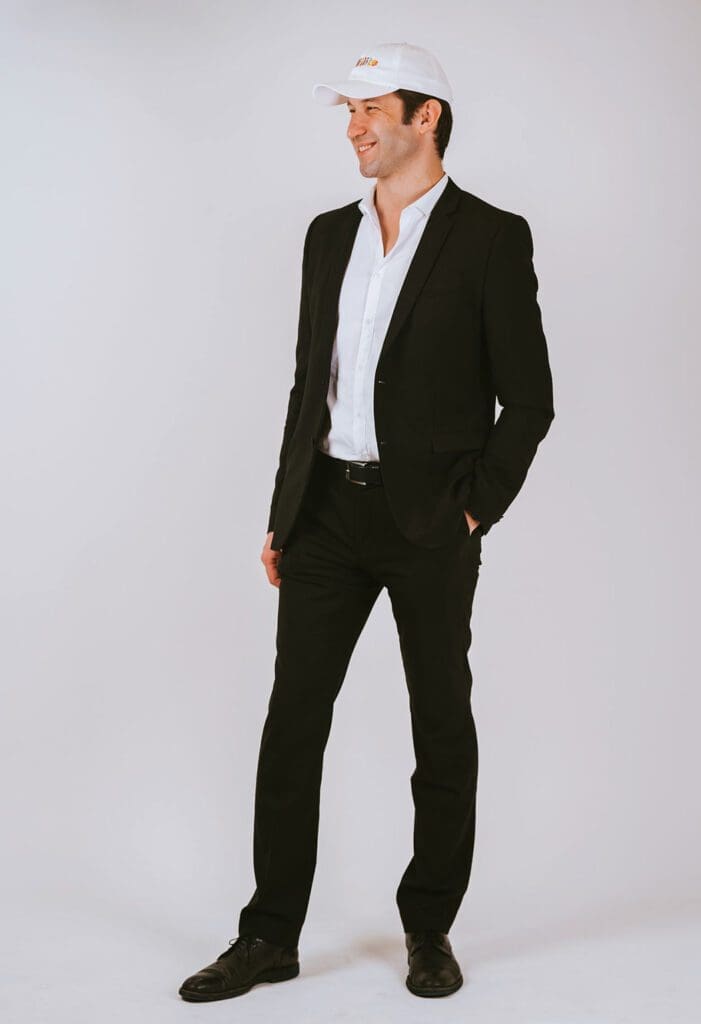 Will believes that maximum potential is achieved only when the right technology works in concert with the brightest creative minds. He wants to empower those around him to achieve their best results.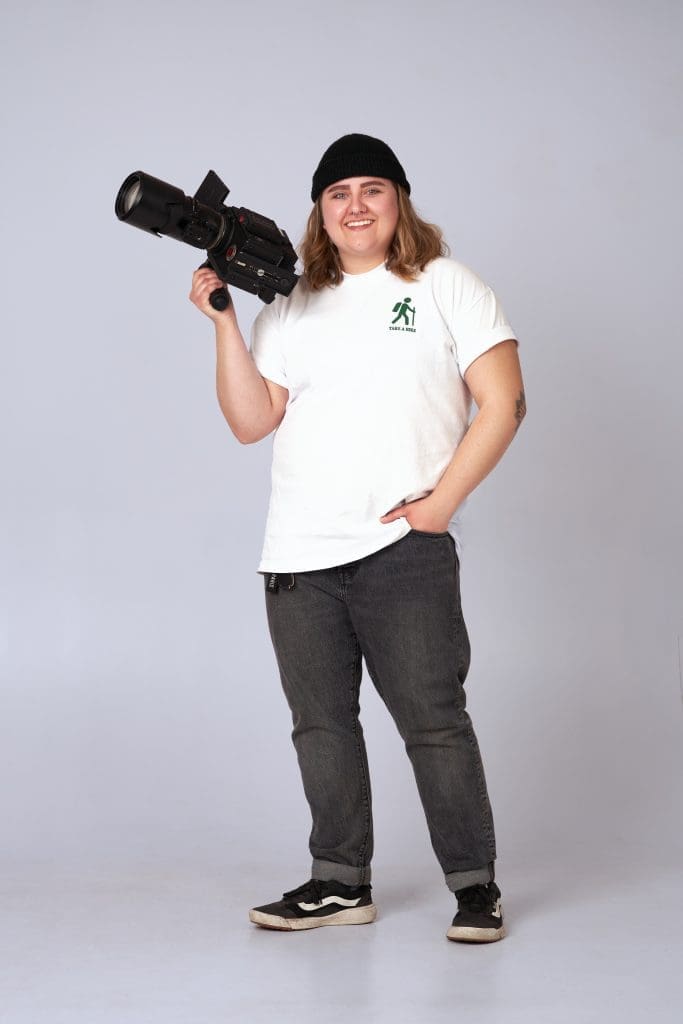 Georgia has a extensive knowledge for all things videography. She has shot everything from music videos, weddings, corporate, short films and good ole YouTube videos. Her passion and thoughtfulness will make sure that your videos come out looking better than imagined.
Step 1: Booking Your Shoot
Booking your shoot with us is quick and easy! Simply click the 'Book a Shoot' button in the menu, then select a date and time that works best for you. After entering your name and contact information and hitting submit, you'll receive a confirmation email with the date and time of your shoot, as well as some helpful tips to help you prepare for your session.
Step 2: Plan for Your Shoot
Once your shoot is booked, your next step should be to begin to prepare! The confirmation email contains lots of helpful information on how to choose an outfit for your session, as well as helpful information regarding hair and makeup. Plan to bring a few outfits with you to the studio so you can have some different options to choose from.
Step 3: Arrive for Your Shoot
Every in-studio photo session is scheduled to allow you time to meet with the photographer and prepare for your shoot. Our photographers will walk you through the process and will spend some time at the beginning of the session putting together an inspiration board of images and poses that you love. This will help you feel more comfortable in-studio and will help our photographers get a better understanding of what you're looking for.
Step 4: Select Your Photos & Leave the Rest to Us
Our photographers will help you feel comfortable in front of the camera by providing guidance and posing tips that will make you look great! View your images as they're taken on a large, 4k monitor, and choose your favourites right then and there. Once your photos have been selected, you can leave the rest to us! We aim to deliver any in-studio photos within 3-5 business days; however, a 24-hour turnaround can be an optional add-on.
Our Location
Located in the heart of downtown Kelowna, our in-house photography studio offers a clean, professional backdrop for your photos, as well as complimentary coffee or tea upon arrival.
Parking Access
There is designated parking for clients behind the photography studio. To access the parking lot, turn right off Water Street into the side alley ahead of the last building on the corner before the Harvey Avenue intersection. Make an immediate left into the parking lot and watch for the sign that says 'Hiilite Studio Parking'.
It's time to book your photoshoot
Ready to step in front of the camera? Contact us today to book a session, either in-studio or on location!