Videography & Video Editing
Commercial Video Production Services
Create visually stunning videos that communicate your brand's messaging, value proposition and the products/services you offer. Professionally edited visuals from Hiilite's videographers are sure to make you stand out from your competitors.
On Location or in our Studio
We know what it's like to be busy, but our Downtown Kelowna location makes it easy and convenient to capture great videos without taking too much of your time. Need an on-location shoot? We do that too! We'll come to you, bringing all the necessary equipment to film your video.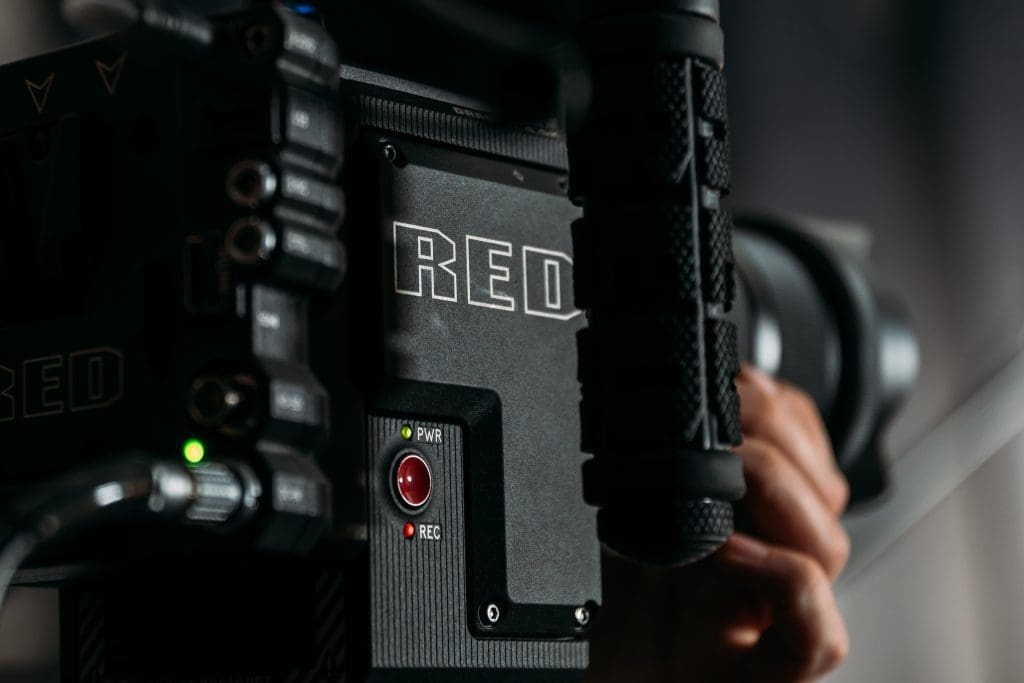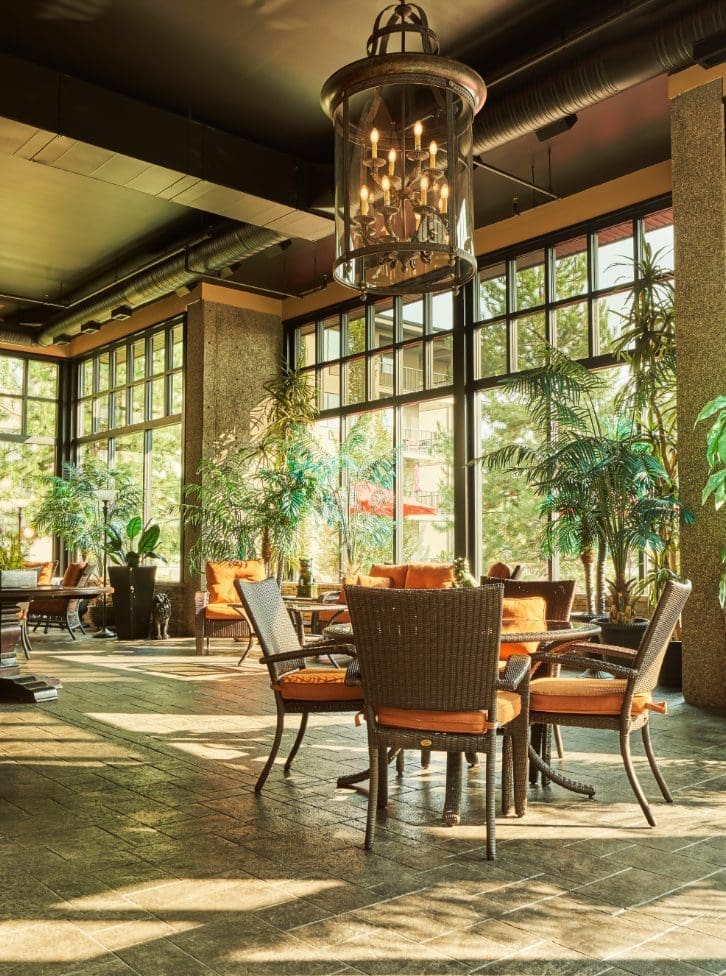 This isn't your standard 'walkthrough' video. We set up each shot, using top-of-the-line gear.
We work with you to design a shot list that you feel best represents the home and is sure to connect with viewers.
Professionally edited video production featuring soundtrack/audio.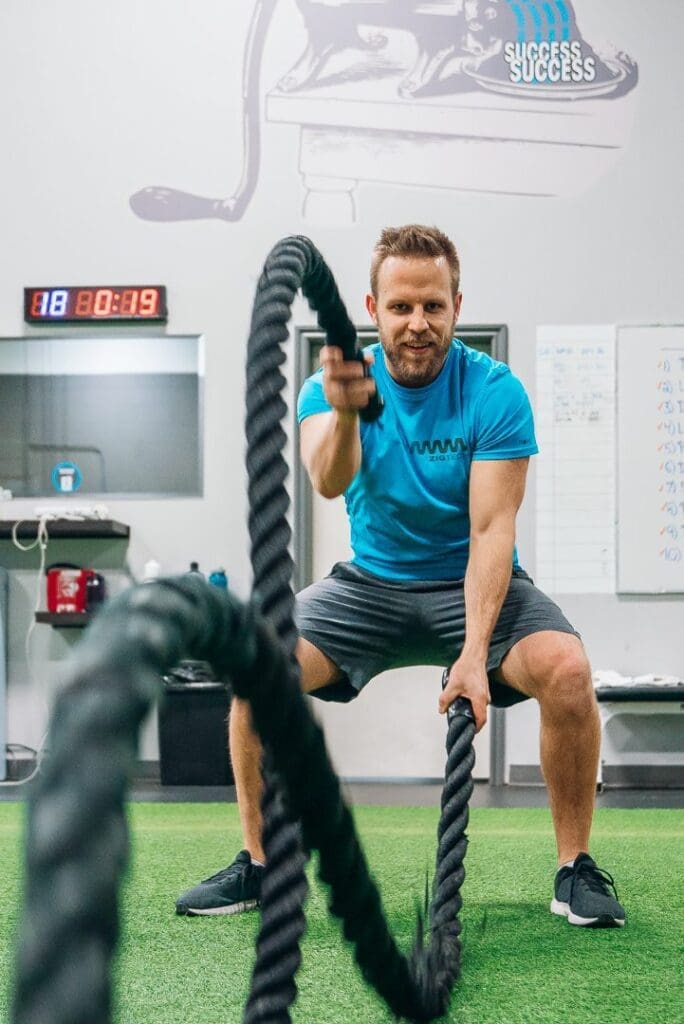 Corporate Video for Professional and Non-Profit Businesses
Create visual content that resonates with your target audience.
Leverage our downtown Kelowna full-service studio or arrange a remote shoot at your location.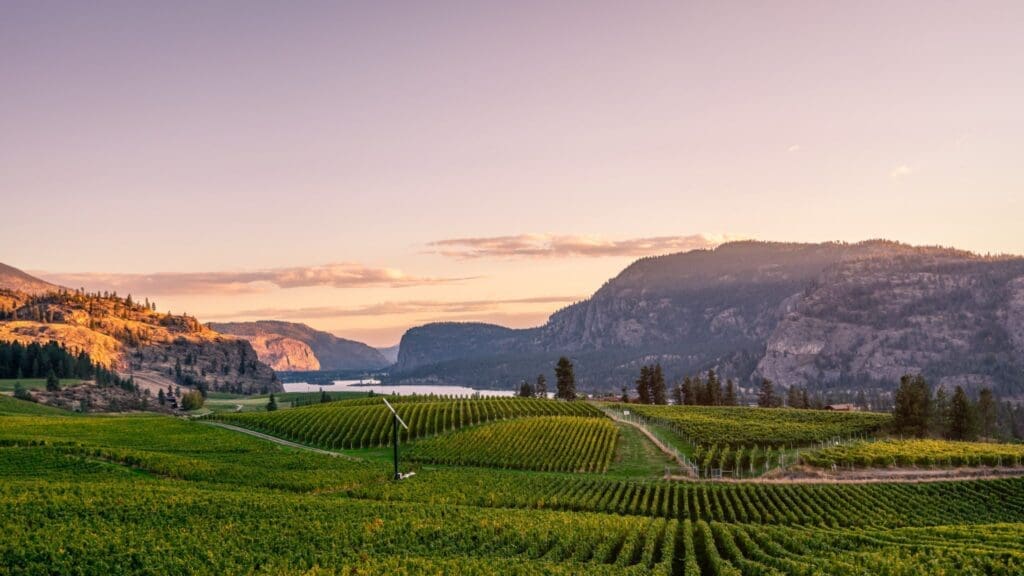 We will create a flight plan that 'hiilite's' not only your property but also its surroundings.
We use the latest drone technology to ensure the highest quality video possible. Get the sights usually reserved for those on aircraft, for a fraction of the price!
Your Satisfaction, Guarenteed
We want you to love your photos, so our talented team of photographers will work with you to capture images you can be proud of.
Ready to step in front of the camera? Contact us today to book a session, either in-studio or on location!