Content Curation
Creating Content can be difficult, we can help.
Photography
Get noticed on your social media with local, authentic photography.
Videography
You've heard video is important to grow your social presence, we can help.
Progress Reports
How are your numbers? Making the sale projects you've set out to attain this year? We can help.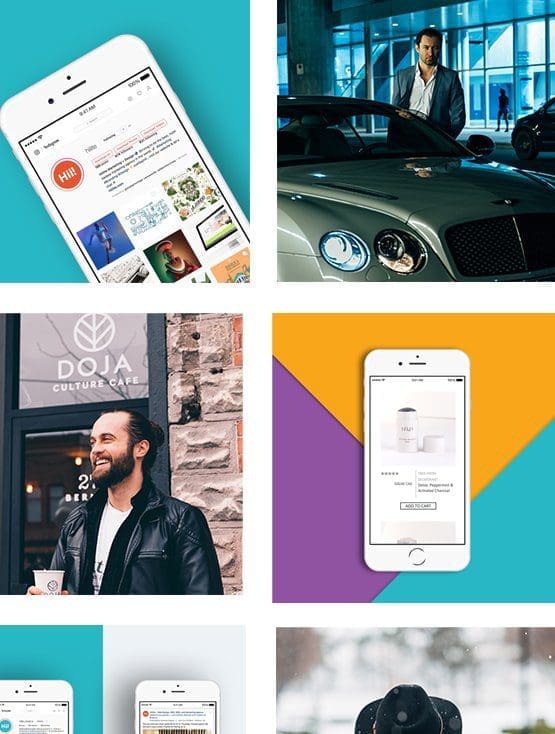 Looking to step up your social game? We can help.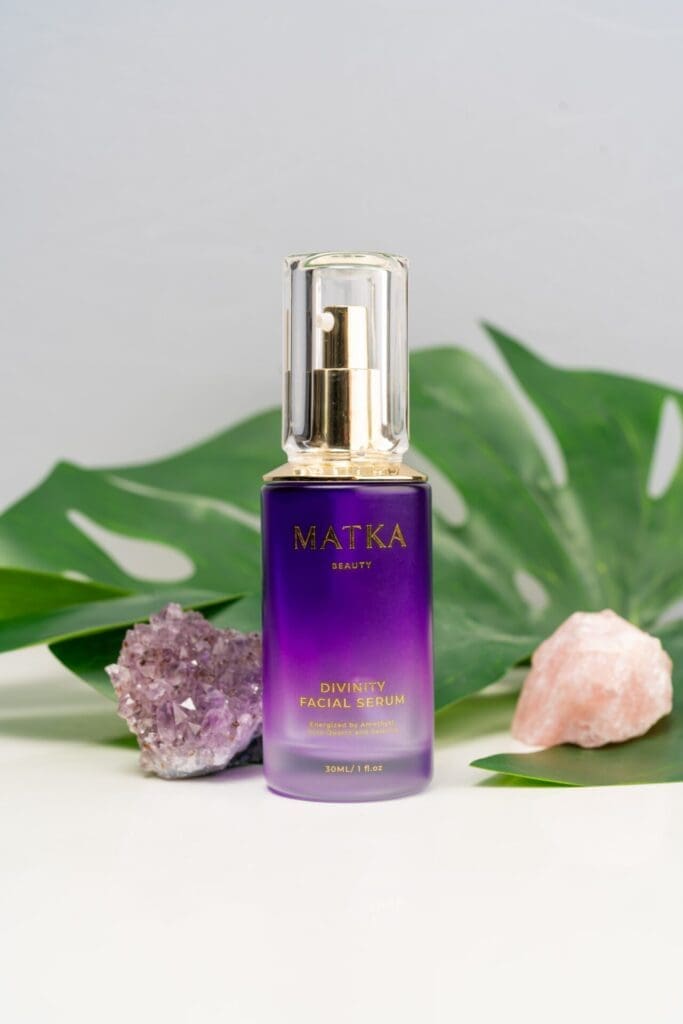 Social Media Product Photography
If you're looking for product photos that you can use to promote your products or services on social media, we can help! Either bring some products into our studio, or we'll come to you to capture images that will blow your customers and clients away!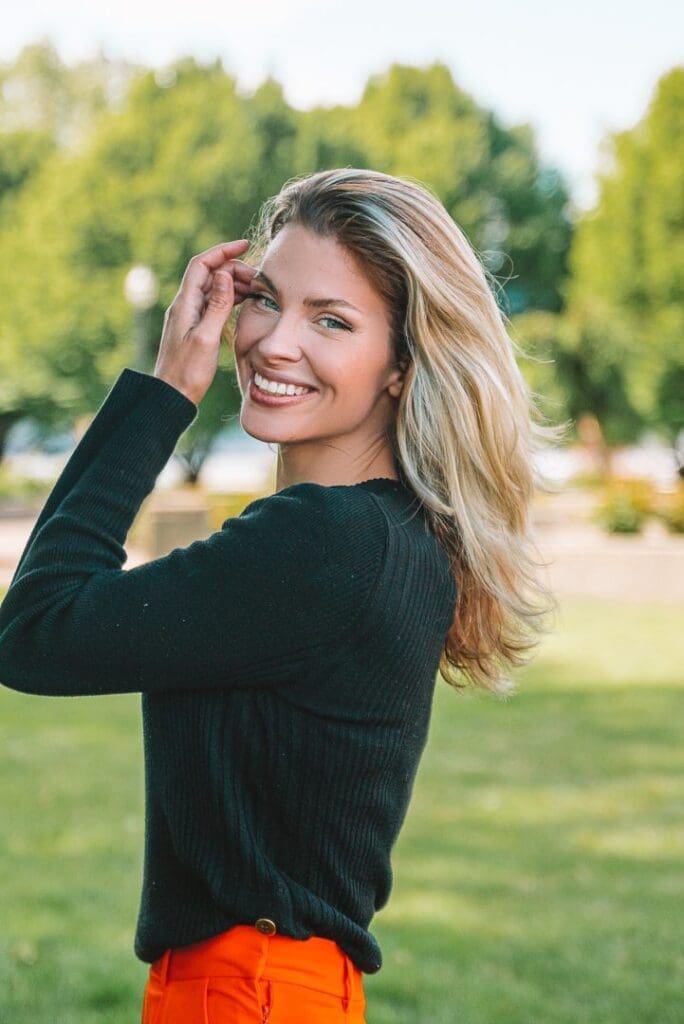 Headshots for Social Media
Whether you need a new profile photo for your Linkedin page or you're looking for some branding photos to share on your social media profile, our photographers can help capture your vision and bring it to life!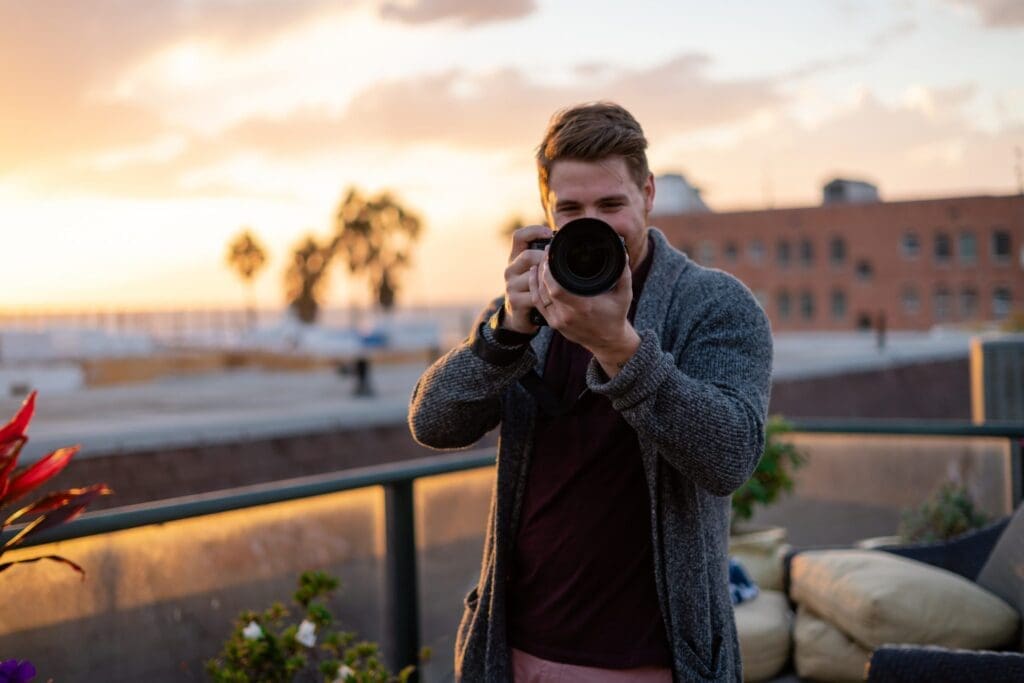 Need product photography done, but don't want to bring your products into our studio? We can come to you! One of our talented photographers will come to you to take photos of your products, storefront or office so you have fantastic images to share on social media.
START-UP PACKAGE
$50
per selected image
Transform your social media presence with stunning photography! Our small package includes a professional photo shoot and 10 or more photos and expert editing to help you create custom-designed posts to make your accounts stand out. Don't miss out on this opportunity to elevate your brand and attract more followers. Book your package today!
Consultation
Up To 90 Minute Photoshoot – In-Studio or On-Location
1 Round of Edits
10 Selected Photos Included
LEVEL-UP PACKAGE
$45
per selected image
Unleash the full potential of your social media with 20 high-quality, visually stunning photos. Stand out from the crowd and make a lasting impression on your followers. Don't wait, book now and elevate your online presence!
Consultation
Up To 2 Hour Photoshoot – In-Studio or On-Location
1 Round of Edits
20 Edited Photos
1 x 30 Second Video Clip
SCALE-UP PACKAGE
$40
per selected image
Upgrade your social media game with 30 professionally-shot, expertly-edited photos. Boost engagement and attract new followers. Limited time offer. Book now!
Consultation
Up To 3 Hour Shoot – In-Studio or On-Location
2 Rounds of Edits
30 Edited Photos
3 x 30 Second Video Clips
Get The Most Out Of Your Brand
Your Satisfaction, Guarenteed
We want you to love your photos, so our talented team of photographers will work with you to capture images you can be proud of.
Ready to step in front of the camera? Contact us today to book a session, either in-studio or on location!