Mirrorless vs DSLR – Which Is Better For You?
Hiilite Photography joined the Sony Alpha movement in February of 2018, by purchasing our first Sony A7Riii. This was an eye opener for us, seeing what this small mirrorless camera could achieve. After using the Sony for a couple months, it became clear that we would break up with mirrors and sell our Pentax K-1 full-frame DSLR and buy a second A7Riii.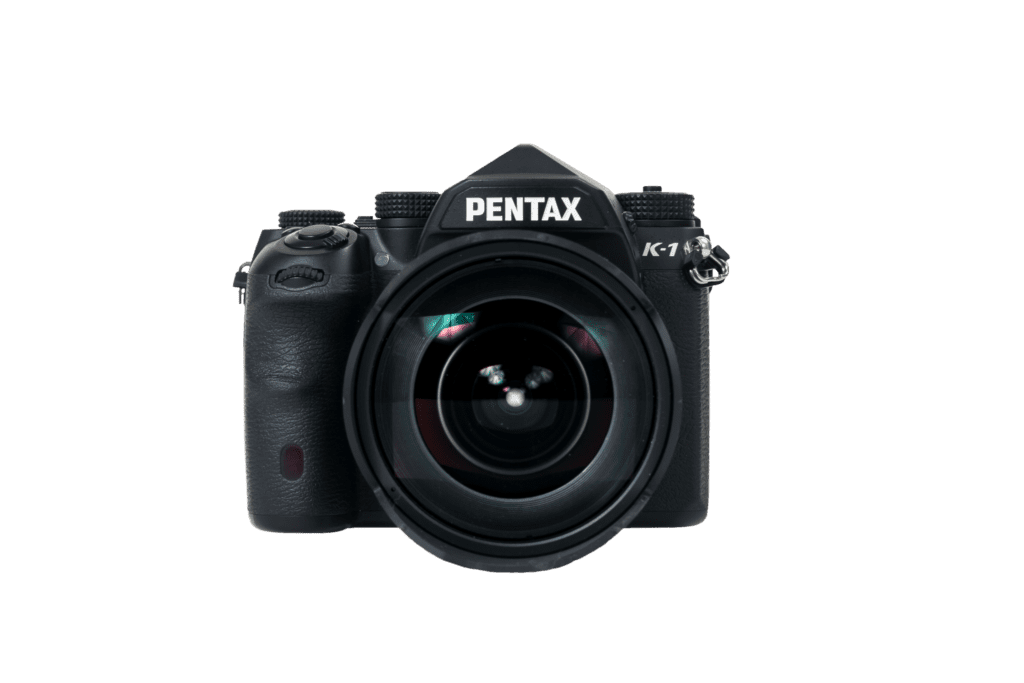 Why did we decide to go all Sony? It was simple really. Sony has shown the photography industry they care about forward thinking and that photography is still an art worth investing in. Canon, Nikon and Pentax are being left in the dust while Sony, Fujifilm and Olympus continue to excel in the mirrorless market, some of their camera models are already on their third generation while other manufacturers haven't produced their first one. Asides from corporate reasons, let's talk tech. The dynamic range the A7Riii packs while hosting a 42MP sensor is mind-blowing. For Hiilite Photography it was a no brainer to go with a high-resolution camera that shows very little noise, has a mind-boggling amount of auto focus points AND films 4K video.
Was the mirrorless vs DSLR transition hard to make? Not really! The beautiful thing about Sony E mount cameras in that companies like Sigma and Metabones make great lens adapters that can make any lens feel like a native Sony lens. We decided to invest in Sigma Art lenses due to their sharpness, speed and build quality and many of them are for Canon EF mount. But with the aid of the Sigma MC-11 lens adapter, they show no weakness.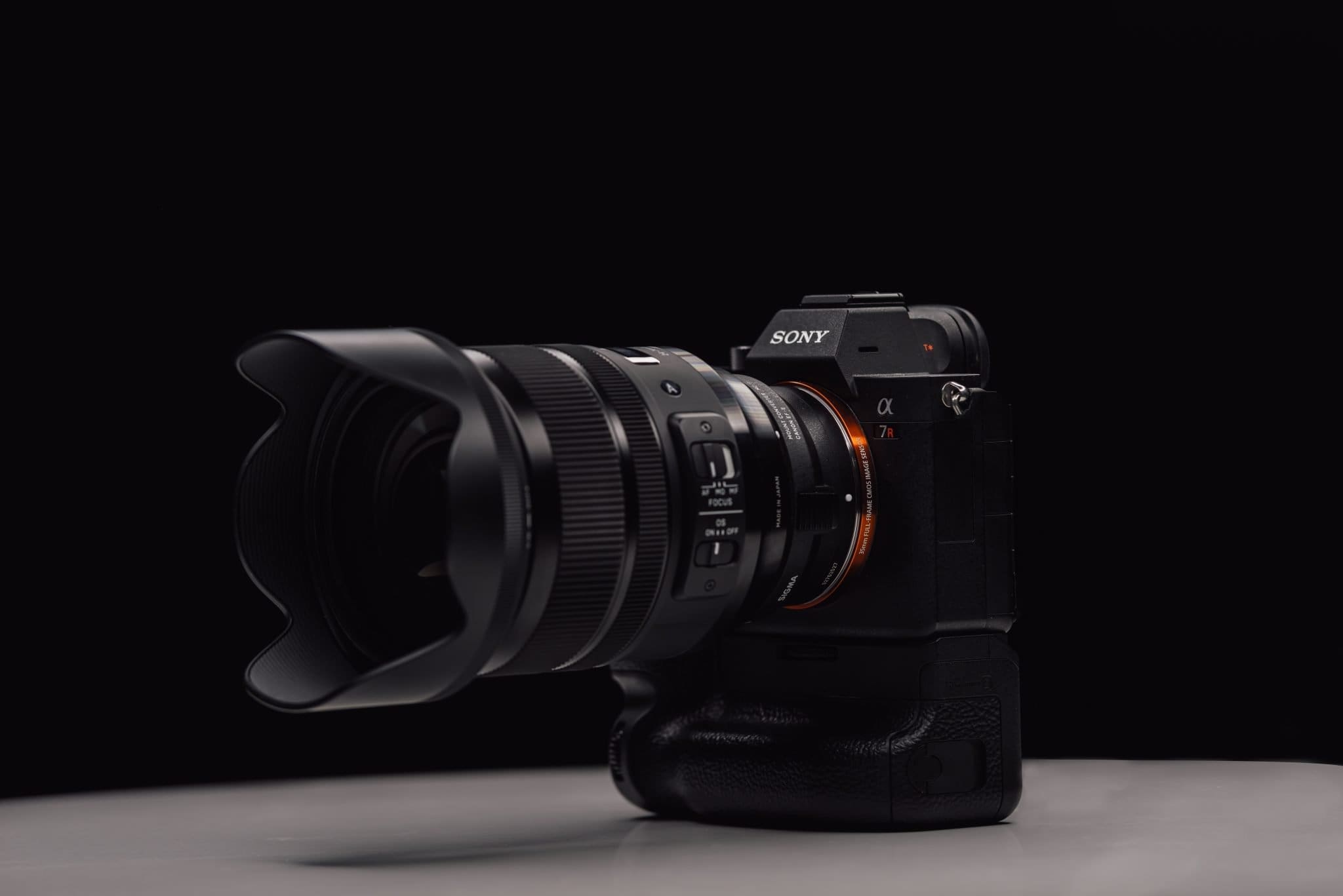 Are mirrorless cameras just for intermediate-to-professional photographers? This is a question we often get asked and the truth is, not at all. In fact, mirrorless cameras are easier to use and take away a lot of the guessing game with beginners. Because there is no mirror, there is no optical viewfinder but instead an electronic viewfinder which will show you exactly how your photo will be exposed before you actually take it. This will reduce the number of photos you take, and you can carefully adjust your settings before capturing your subject. Just like a DSLR, a mirrorless camera has program settings from Auto to full manual so there's no difference for beginners buying their first camera or professionals who want total creative control.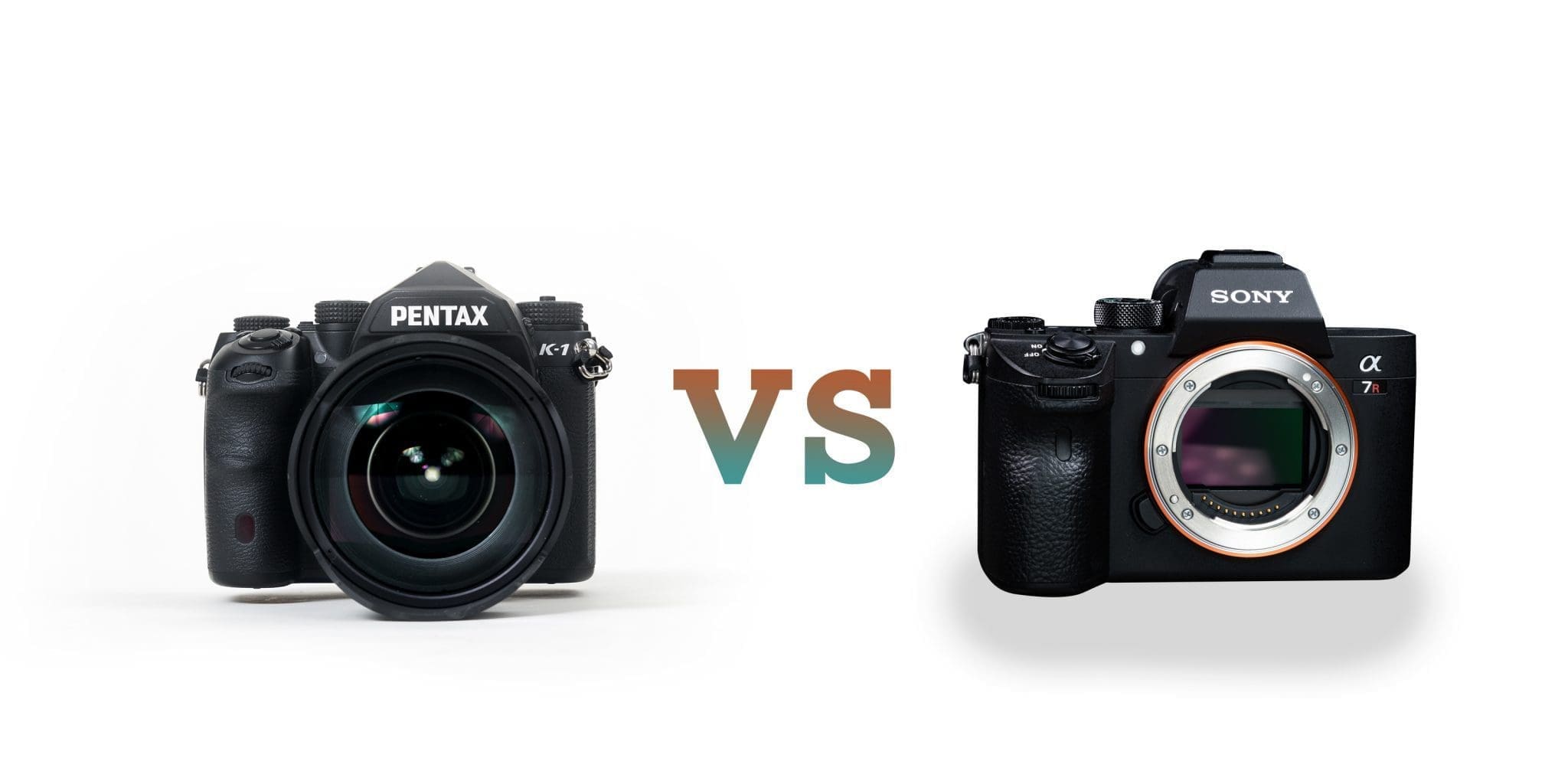 In closing, our opinion is that photography is heading in a mirrorless direction. Regardless of your brand of choice, we believe all manufacturers will have APS-C and 35mm full-frame mirrorless cameras and some are already producing medium format sensors in a mirrorless body. Let us know if you have gone mirrorless or if you will hang on to DSLR a little longer!