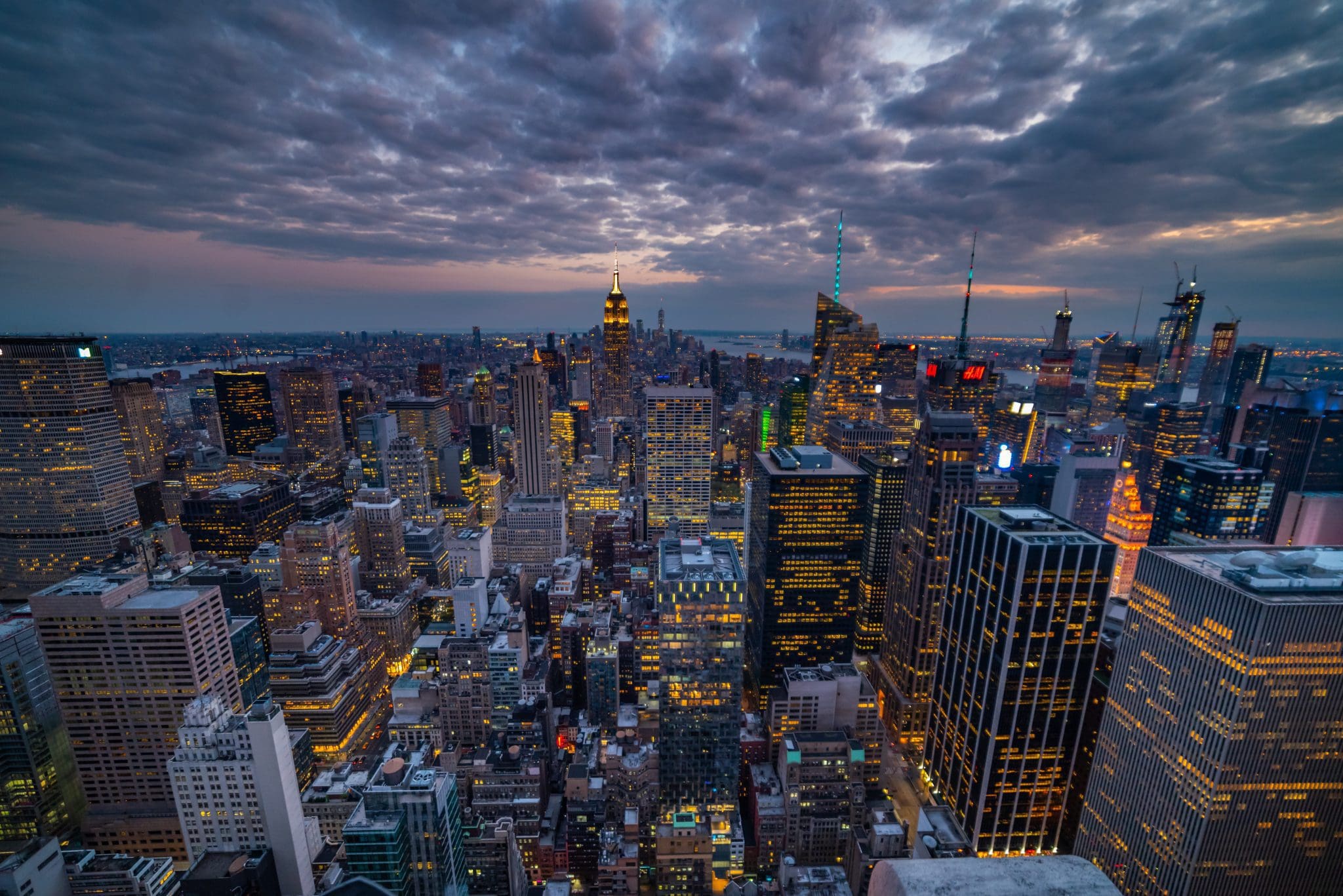 Aerial Video (Great For Real Estate Agents)
We will create a flight plan that 'hiilite's' not only your property but also its surroundings.
We use the latest drone technology to ensure the highest quality video possible. Get the sights usually reserved for those on aircraft, for a fraction of the price!