Professional Headshots & Portraits
Make A Great First Impression
Whether you are looking for a new LinkedIn profile photo, a new photo for the 'About Me' page on your website, or new imagery for a billboard, you want to make a great impression. We will help you get comfortable in front of the camera to capture the most amazing photo of you!
Review & Select Your Images in Real Time
Our photographers shoot tethered, which allows you to view your photos in real-time on a large, 4k monitor. We'll provide you with guidance and recommendations to help capture a photo that you love!
Convenient, Downtown Location
We know what it's like to be busy, but our Downtown Kelowna location makes it easy and convenient to capture great photos without taking too much of your time.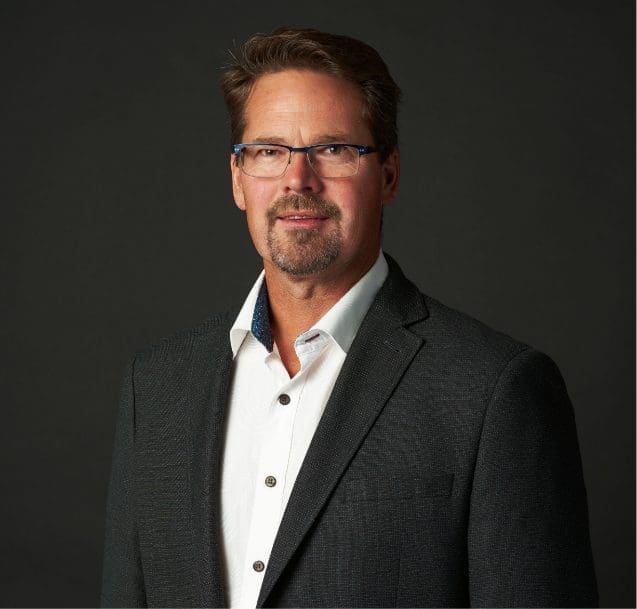 Types of Headshot Photography
Step 1: Booking Your Shoot
Booking your shoot with us is quick and easy! Simply click the 'Book a Shoot' button in the menu, then select a date and time that works best for you. After entering your name and contact information and hitting submit, you'll receive a confirmation email with the date and time of your shoot, as well as some helpful tips to help you prepare for your session.
Step 2: Plan for Your Shoot
Once your shoot is booked, your next step should be to begin to prepare! The confirmation email contains lots of helpful information on how to choose an outfit for your session, as well as helpful information regarding hair and makeup. Plan to bring a few outfits with you to the studio so you can have some different options to choose from.
Step 3: Arrive for Your Shoot
Every in-studio photo session is scheduled to allow you time to meet with the photographer and prepare for your shoot. Our photographers will walk you through the process and will spend some time at the beginning of the session putting together an inspiration board of images and poses that you love. This will help you feel more comfortable in-studio and will help our photographers get a better understanding of what you're looking for.
Step 4: Select Your Photos & Leave the Rest to Us
Our photographers will help you feel comfortable in front of the camera by providing guidance and posing tips that will make you look great! View your images as they're taken on a large, 4k monitor, and choose your favourites right then and there. Once your photos have been selected, you can leave the rest to us! We aim to deliver any in-studio photos within 3-5 business days; however, a 24-hour turnaround can be an optional add-on.
Your Satisfaction, Guarenteed
We want you to love your photos, so our talented team of photographers will work with you to capture images you can be proud of.
Ready to step in front of the camera? Contact us today to book a session, either in-studio or on location!