Headshots don't need to be scary.
Nervous about your upcoming headshot? The fact is, you're not alone! Everyone initially despises the idea of getting their portraits taken. The awkward standing in front of a stranger in a headshot photographer's studio wondering "what the hell do I do with my hands?" But save the fear for the dentist office and let's talk about getting your headshot done in a stress-free environment.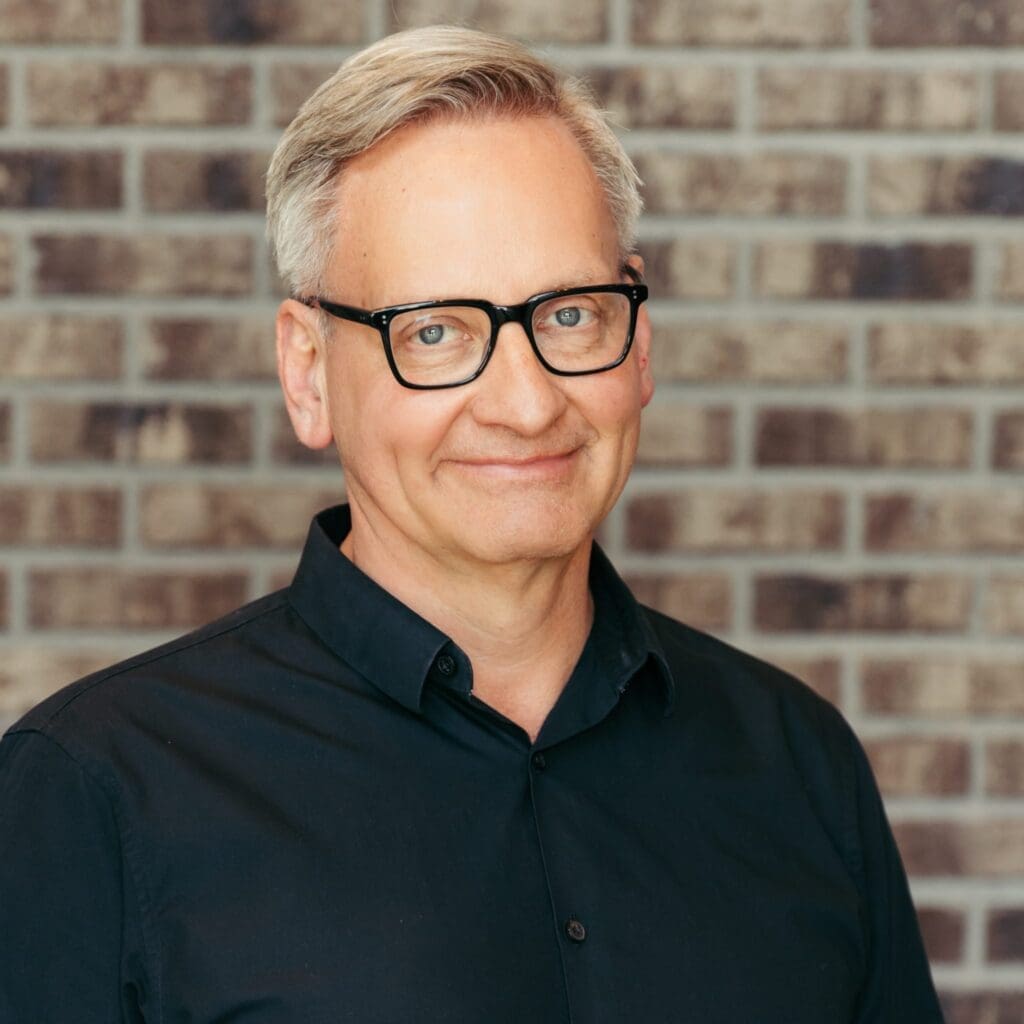 Preparing for Your Headshot Photography
If you're prepared for your photo shoot, the process will go much smoother. Meeting with our headshot photographer in our in-house photo studio prior to the shoot helps break the ice and calm your nerves. Furthermore, during the initial meet, our headshot photographer will provide you with all the information you need to know for the shoot and about your headshots. This can include what to wear, what to bring, what style of portraits you prefer and any other information that is pertinent to your photo shoot.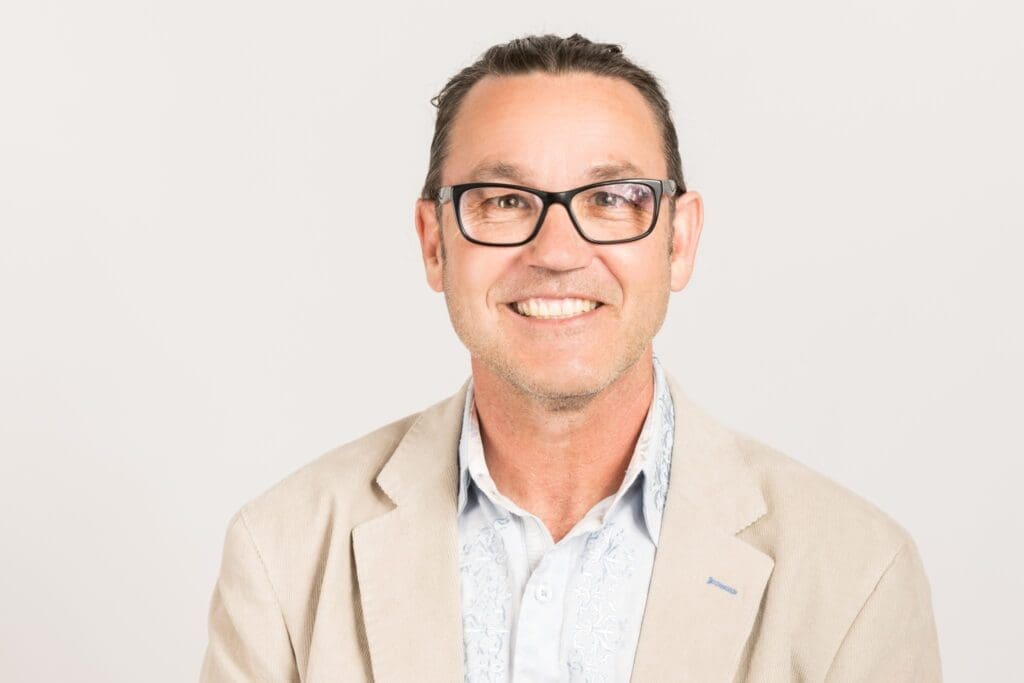 Choosing Your Headshot Style:
There are a number of headshots to choose from. They can either take place in our photo studio or outdoors. When choosing your location, it's important to consider what kind of backdrop and lighting would best suit your headshots.
We offer in-studio portraits that can be taken on a white, black or coloured backdrop. We can also provide natural light for a soft, approachable look in our photo studio, or we can choose lighting that falls somewhere between natural light and artificial light.
If you'd rather your portrait photos take place outdoors, we can choose a location that best communicates your message. This could be downtown for a business feel or in a garden for a summer feel. We will discuss your image and the message you wish to communicate to ensure the location and headshot photo style chosen accurately represents these ideas.
This is all valuable information that will lead to a successful and comfortable shoot that will be discussed with you and decided before your headshot photo shoot. At the end of the day, they're your headshots and we want you to feel comfortable and satisfied with the final product.
The Day of Your Portraits:
Now it's the big day and you're ready to shoot your new headshot. You've met your headshot photographer and you've brought everything you needed to bring. Now when you step in front of the lens you already know your photographer, so it's easier to break out a natural smile that doesn't hurt your jaw for natural portraits you can be proud of.
Our headshot photographer will direct you on what to do and how to position your body, hands and face in order to elevate any feelings of nervousness or awkwardness. With technology constantly evolving we will display your portraits live on a TV in our photo studio so you can review them with our photographer on the spot. This ensures that you are comfortable with the final product and that we can immediately correct anything you don't like before we review all portraits of the day.
It's essential that you leave satisfied and happy with your photographs. At the end of the shoot, we will go over all the raw pictures and pick out your favourites while enjoying a hot cup of coffee. Once you've chosen your favourite portraits, we will edit and deliver them within 1 day!
Once you've received your new headshots, they'll be ready to upload to your website or LinkedIn. Easy, fast and painless. Getting portraits taken shouldn't be dreadful, but rather an enjoyable process that makes you want to update your headshot often!
How you feel will show through your photo, so make sure you come in for a coffee or tea and just chat before stepping into our photo studio. It's the little details before the photo shoot that will help you feel relaxed and have an enjoyable experience.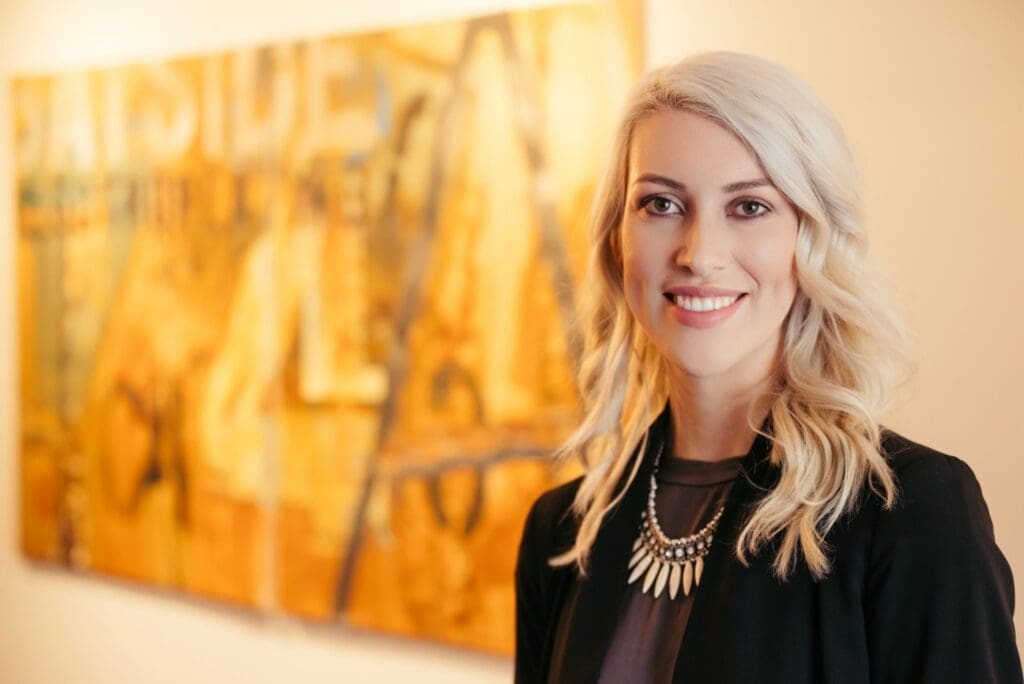 Come in to say Hii and let's get your headshot updated!